Education and the Impact of Covid-19 Survey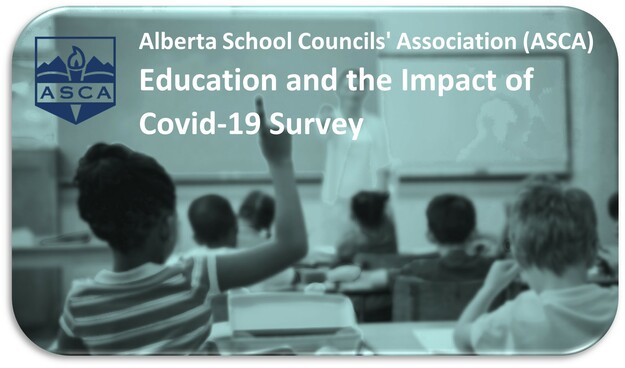 Survey Results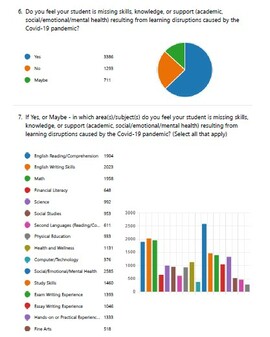 THANK YOU TO EVERYONE WHO PARTICIPATED in this Important Parent SURVEY
ASCA conducted a survey (spring 2022) of the parents or primary caregivers of K-12 students in Alberta to examine the perceived impact of the COVID-19 pandemic on their child's education and social/emotional wellbeing.
This survey will portray parents' experiences of their children's academic growth, learning progress, social/emotional/mental health, and potential losses or gaps resulting from learning disruptions during COVID-19.
Results from the survey will be used to inform ASCA's advocacy positions on parent's perceptions of students learning gaps, and how parents would prefer to be supported in addressing those gaps.
This survey was funded through a project grant from Alberta Education and the results have been shared with the Ministry of Education.
PDF copy of the Survey (note - depending on your responses, you may not answer all questions)