Online Auction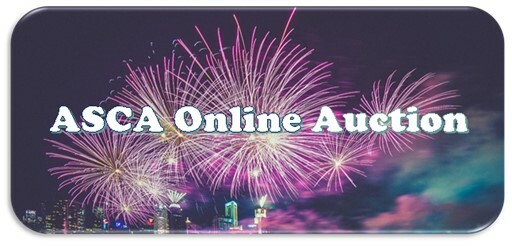 ASCA is excited to announce our first annual fall online auction fundraiser event! (Download Information Flyer)

Silent Auction 2022
November 19 – November 25
ARE YOU A BUSINESS OWNER THAT CAN DONATE FREE SERVICES OR MERCHANDISE?  
Alberta School Councils' Association (ASCA) needs your help! 
In 2021, due to a shift in priorities, ASCA's provincial government funding was removed, leaving a gap that needs to be filled to continue delivering quality education and resources for school councils and the greater education community. We are having an Online Silent Auction to help fill this gap, and are looking for donations now! 
Email parents@albertaschoolcouncils.ca if you can donate or need more information.
When you support ASCA, you are directly contributing to the future of education in Alberta. By investing in ASCA today, you change the lives of children.
ITEMS WE NEED FOR THE SILENT AUCTION:

Christmas Decorations or Décor
Children's Gifts (crafts, books, electronics, toys)
Outdoor Recreation (sleds, skates, winter clothing, snowboards, bikes, scooters)
Indoor Recreation (waterpark, play park, admissions, etc.)
Restaurant Gift Cards - Dinner for 2/4/6 people

Retail Gift Cards (Chapters/Indigo, Walmart, Canadian Tire, Toys R Us)
Salon Services – Mani/Pedi/Massage/Haircuts
Home Décor
Artwork
Jewellery
Sports Memorabilia – Jerseys, Hockey Cards, Tickets, etc.
Any other items that you can donate!!
We are also looking for parent volunteers to assist with this event.
Please contact the Fund Development Committee lead on this project at parents@albertaschoolcouncils.ca if you can donate an item(s) or interested in helping out!