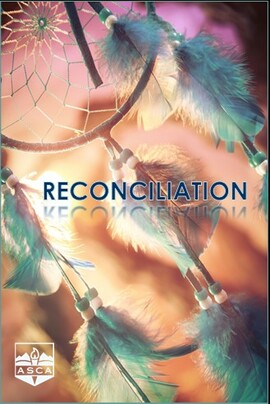 ADVANCING RECONCILIATION Resource for School Councils 
The Alberta School Councils' Association is very proud to partner with many organizations to bring about awareness of the positive relationships being developed and actions being taken for reconciliation.  
In 2015, the Truth and Reconciliation Commission (TRC) put forward 94 recommended "Calls to Action" that have been accepted by all levels of government across Canada. 
Several of these are directly related to education, and as such are being diligently addressed by Alberta Education, and every school district in Alberta.
Through Alberta's Joint Commitment to Action, our province is leading the way in taking and being part of a movement in shifting cultural understanding and attitudes.