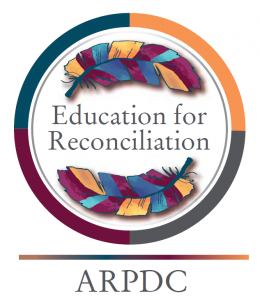 Foundational Knowledge Conversation Guide Series
Resources on the Empowering Spirit website were developed by Alberta Regional Professional Development Consortia (ARPDC) as a result of grants from Alberta Education to support implementation.
The Seven Sacred Teachings, also known as the Teachings of the Seven Grandfathers, is a set of teachings on human conduct towards others.
Weaving Ways - Indigenous Ways of Knowing in Classrooms and Schools
The Weaving Ways resource is an introductory guide to support teachers in considering how Indigenous knowledge systems can support a rich experience for students in their classrooms.