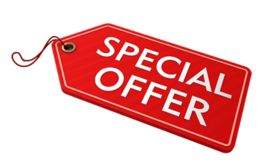 School Division Savings Offer on Services
Get a Division Service Package of three workshops - choose from five workshops available for School Divisions for $1000!

ASCA is offering a Division Service Package including three (3) workshops/sessions for $1000 (a savings of $500 to $2000!) to provide knowledge building in their School Division to support school council engagement.
School Divisions paying for all of their School Council memberships in ASCA are eligible to purchase this offer before October 31, 2022. The Division Service Package can be utilized any time before June 30, 2023.
Looking to train new Trustees, Administrators, Principals, and Division staff - to support school council engagement?

There is no limit on how many packages can be purchased!